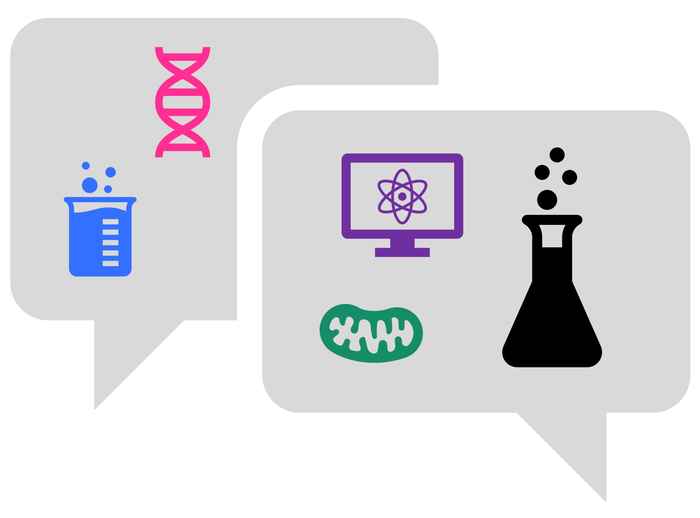 Being able to communicate clearly about science benefits your research, teaching, or when applying for grants. Do you want to sharpen your scientific presentation, writing, or communication skills? Or do you simply want to put your Science in the Spotlight?
SAVE THE DATE; October 6, 2023
Registration opens in August. So keep an eye on our website!