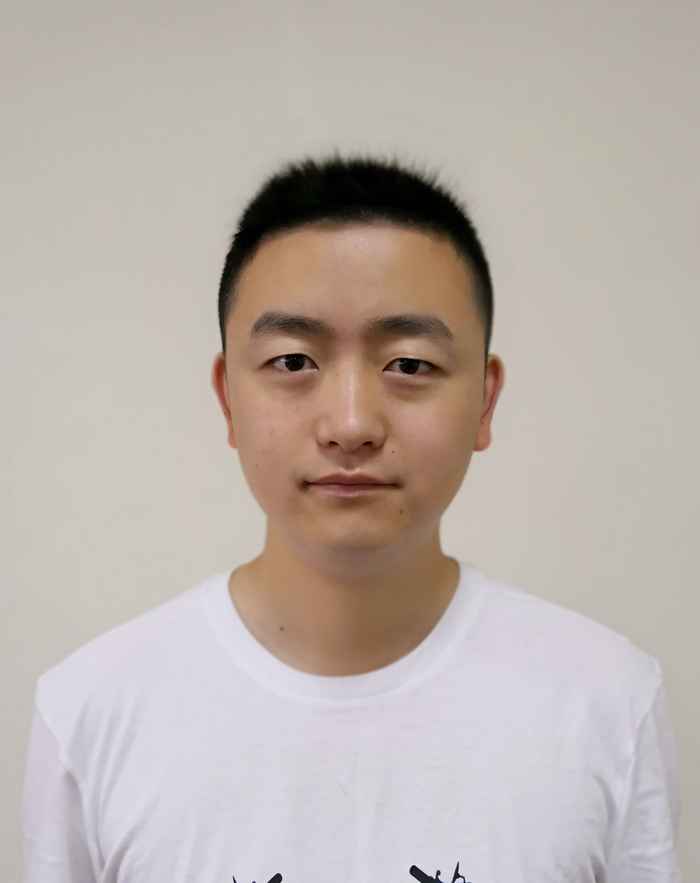 Revealing the up-conversion luminescence dynamics in heterogeneous nanostructures
Guest: Dr. Langping Tu (Changchun Institute of Optics, Fine Mechanics and Physics, Chinese Academy of Science); hosted by Prof Evert Jan Meijer and Prof Hong Zhang (University of Amsterdam).​
A visit of three months.
Understanding the luminescence dynamics of lanthanide doped up-conversion nanomaterials is still a challenge. This project focuses on the synthesizing heterogeneous core-shell up-conversion nanostructures and modelling their luminescence dynamics. In particular, this work will address the effects caused by variation in the shape and size of the nanoparticles. It will provide novel fundamental insights of up-conversion mechanism on a microscopic level, that will elucidate the key factors for improving up-conversion luminescence efficiency. This research is part of joint project of the Photonics and Computational Chemistry groups at the Van 't Hoff Institute for Molecular Sciences of the UvA.