Rafaël Vos
"In July 2020 I started my PhD in the Catalysis and Surface Chemistry (CASC) group of Prof. Marc Koper at Leiden University. My research focusses on the effects of temperature and pressure on the electrochemical CO2 reduction towards longer carbon chains. As a PhD student it is important to get to know young researchers from other universities, gain new skills, and get insights from other fields and other students. The HRSMC provides these opportunities. Joining the PhD platform gives me a way to help organizing and improving the quality of the activities organized for PhD students. "
Phebe van Langevelde
" Since August 2020 I'm a PhD student in the group of Dr. Dennis Hetterscheid, part of the Metals in Catalysis, Biomimetics, and Inorganic Chemistry (MCBIM) and Catalysis and Surface Chemistry (CASC) groups at Leiden University. My PhD focusses on optimising the electrochemical synthesis of hydrogen peroxide. To do so, I make use of copper-based complexes that can catalyse the reduction of oxygen and I analyse their activity by various electrochemical techniques.
I think that the schools, courses and other activities offered by the HRSMC are a great initiative to improve your academic knowledge. By joining the PhD platform, I'm happy that I can contribute to further improving the HRSMC PhD program. Besides that, the PhD platform offers a great opportunity to connect to other young researchers from different universities."
Canan Durukan
" In August 2020, I started my PhD in Sven's Lab (Vrije Universiteit Amsterdam). In my project it is aimed at a modular assembly of macrocyclic inhibitors which combine peptides with functionalized small-molecular entities, using various techniques especially X-ray crystallography. As a PhD student, making connections with your fellow PhD students, especially those at other institutions, is so valuable and important since we have so much to learn from meeting and discussing with other students. Therefore I am so motivated and happy to be a part of HRSMC PhD platform. I am looking forward to take part in and contribute."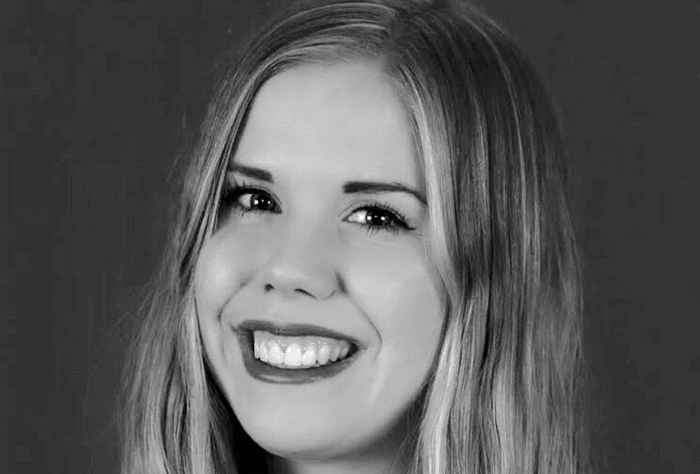 Celine Nieuwland
"I started in January 2020 as a PhD candidate in the groups of Prof. Dr. Célia Fonseca Guerra and Prof. Dr. F. Matthias Bickelhaupt at VU Amsterdam. My research focuses on the understanding of (non-)covalent interactions in hydrogen-bonded systems by quantum chemical computations, varying from supramolecular polymers to DNA, and involves collaborations with experimentalists. As a PhD student I think it important to keep networking, learning and developing in new fields. As a member of the HRSMC PhD platform I can help realising this by contributing to the great programme that the HRSMC offers to PhD students."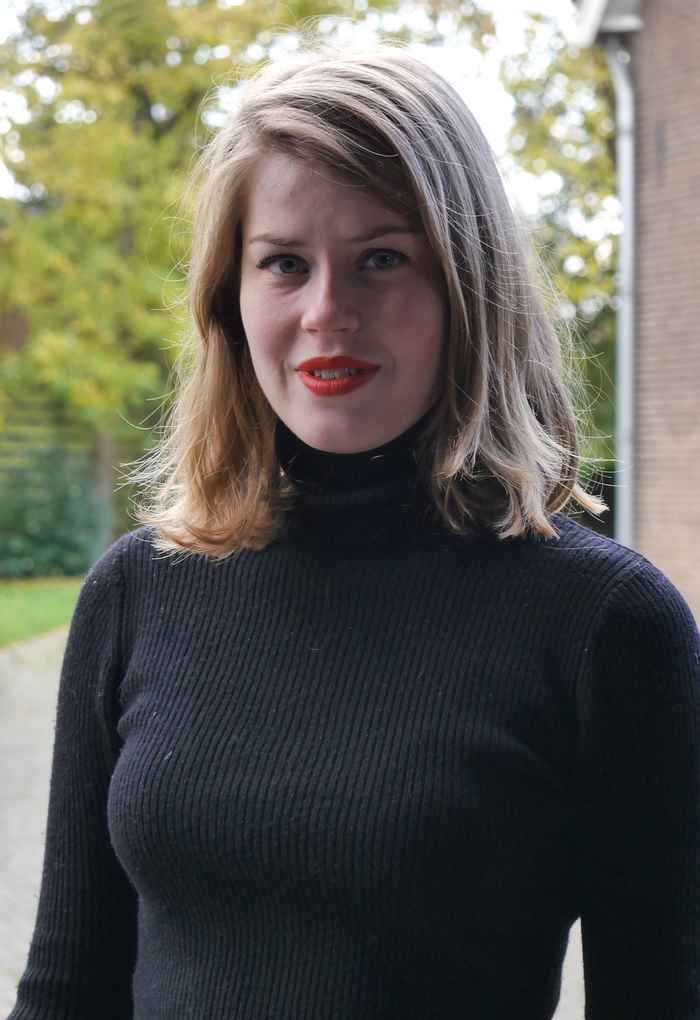 Eva Meeus
"In October 2019 I started as a PhD student in the Homogeneous, Supramolecular and Bio-inspired Catalysis group under the supervision of Professor Joost Reek and Professor Bas de Bruin. My research focusses on new strategies toward catalysis in water, under mild conditions, assisted by supramolecular complexes. To achieve this, I synthesize supramolecular complexes and transition metal catalysts, which I characterize with a variety of spectroscopic techniques and try to understand by means of computations. Besides doing research, I like to participate in courses and schools to share knowledge and experiences with students from different universities. As a member of the HRSMC PhD platform, I am not only directly involved, but I can also contribute to the great education programme and network the HRSMC offers to young researchers."
Pieter Laan
"Since October 2019 I am working as a PhD student in the 'Heterogeneous Catalysis and Sustainable Chemistry group' under the supervision of dr. Ning Yan at the University of Amsterdam. In my PhD project, we develop molecular approaches to pre-organize metal centers in close proximity on heterogeneous surfaces. This approach not only maximizes the atom efficiency of the supported metal atom but also provide the opportunity of precisely tuning the properties of the catalytic site. We will apply these materials in (electro)chemical reactions and study their mechanism by applying advanced in-situ characterization techniques. Especially in these types of multidisciplinary projects it is necessary to collaborate with different research groups across universities to address these fundamental scientific challenges. Therefore, I am eager to be involved in stimulating knowledge exchange across disciplines and universities by organizing courses and schools for the members of the HRSMC."