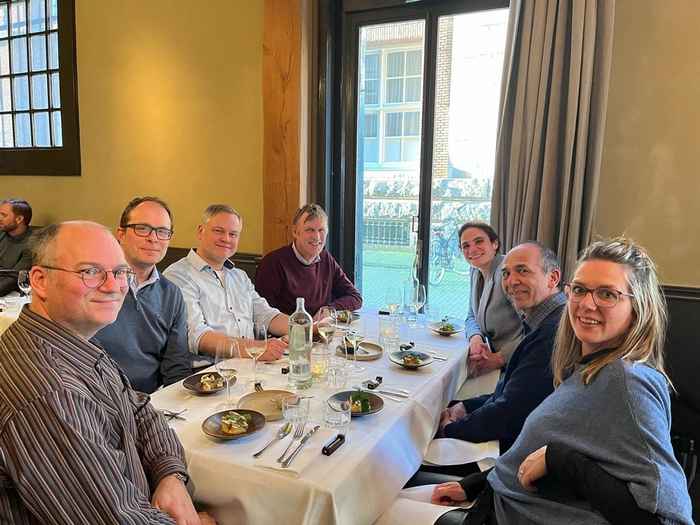 Kees Elsevier is going to enjoy his well deserved retirement. We thank Kees for all his advice and involvement within the HRSMC. We will surely miss his input and sharp mind.
His position in the Board will be taken over by Prof. dr. B. (Bas) de Bruin (UvA).
We welcome Bas to the HRSMC board!