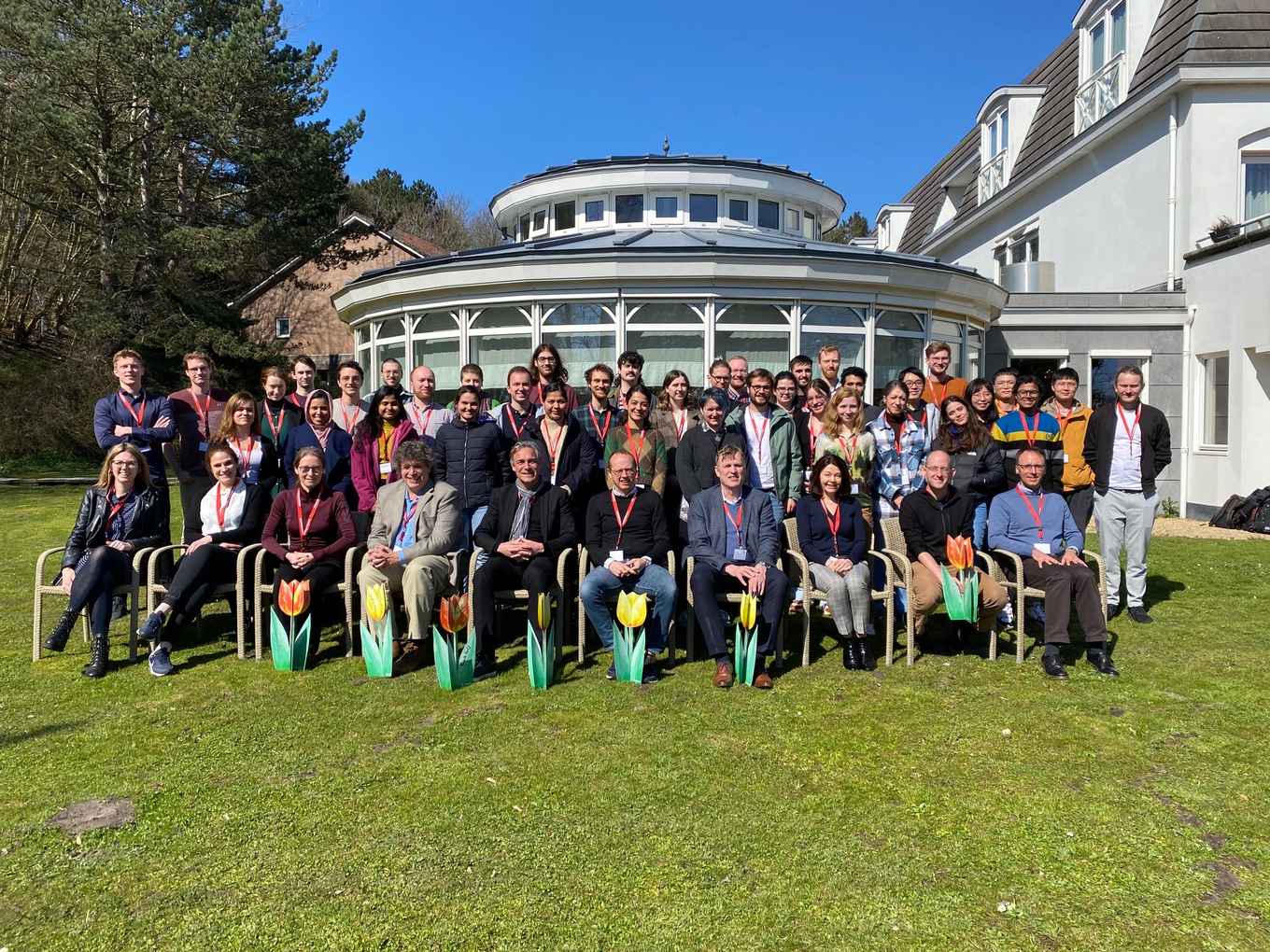 We had a great time. Although the programme was quite packed, we also had some social time. We went to the beach to clear our heads and we enjoyed an exciting kart-race!
We thank all participants for their active attendance and all speakers for their inspiring lectures!
We also congratulate the PCCP poster prize winners:
Naz Uger (Max Planck Institute)
Agathe Depraz Depland (VU)
Roel van de Ven (Radboud University)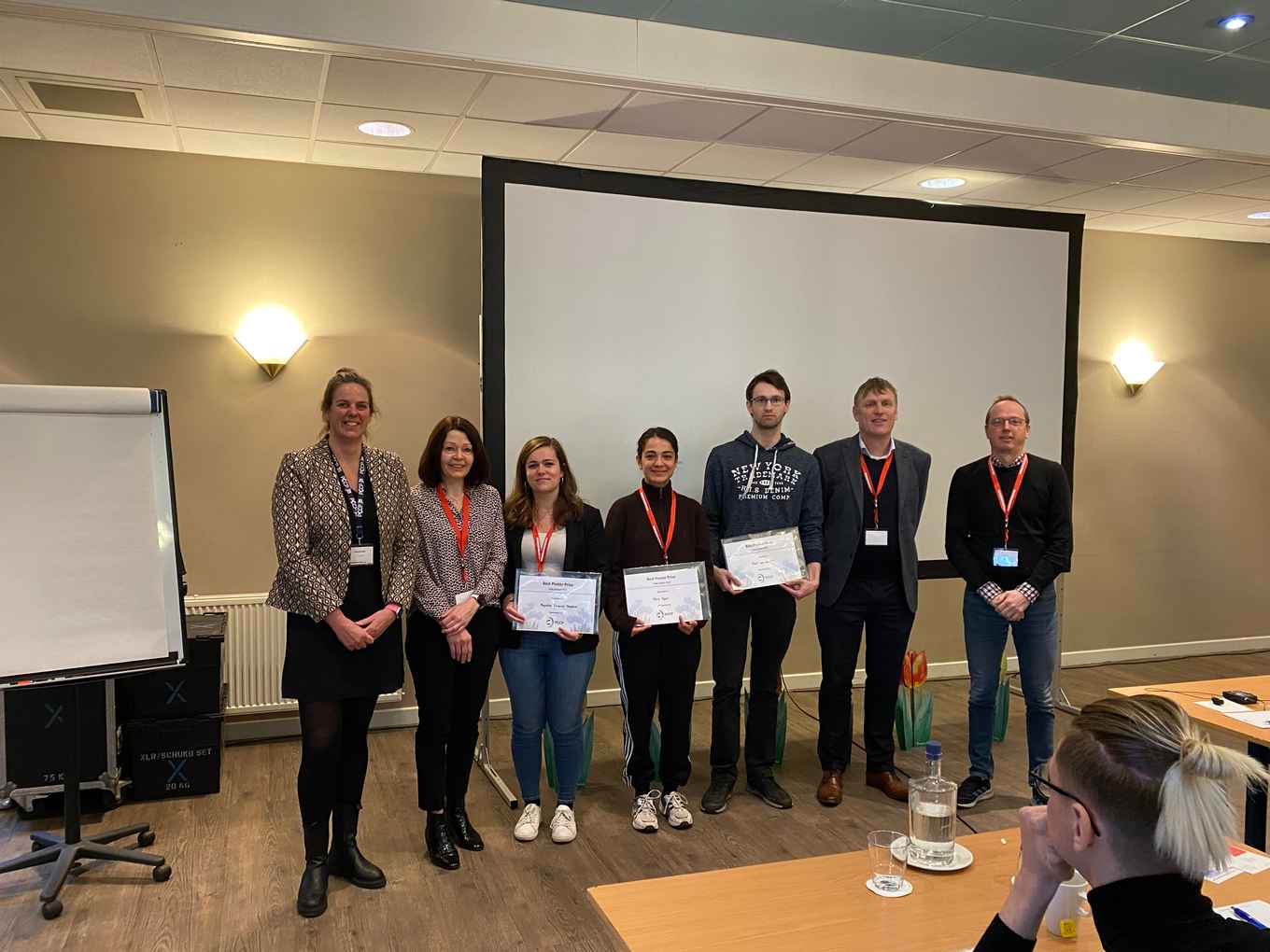 And the Most Active Participant Prize went to: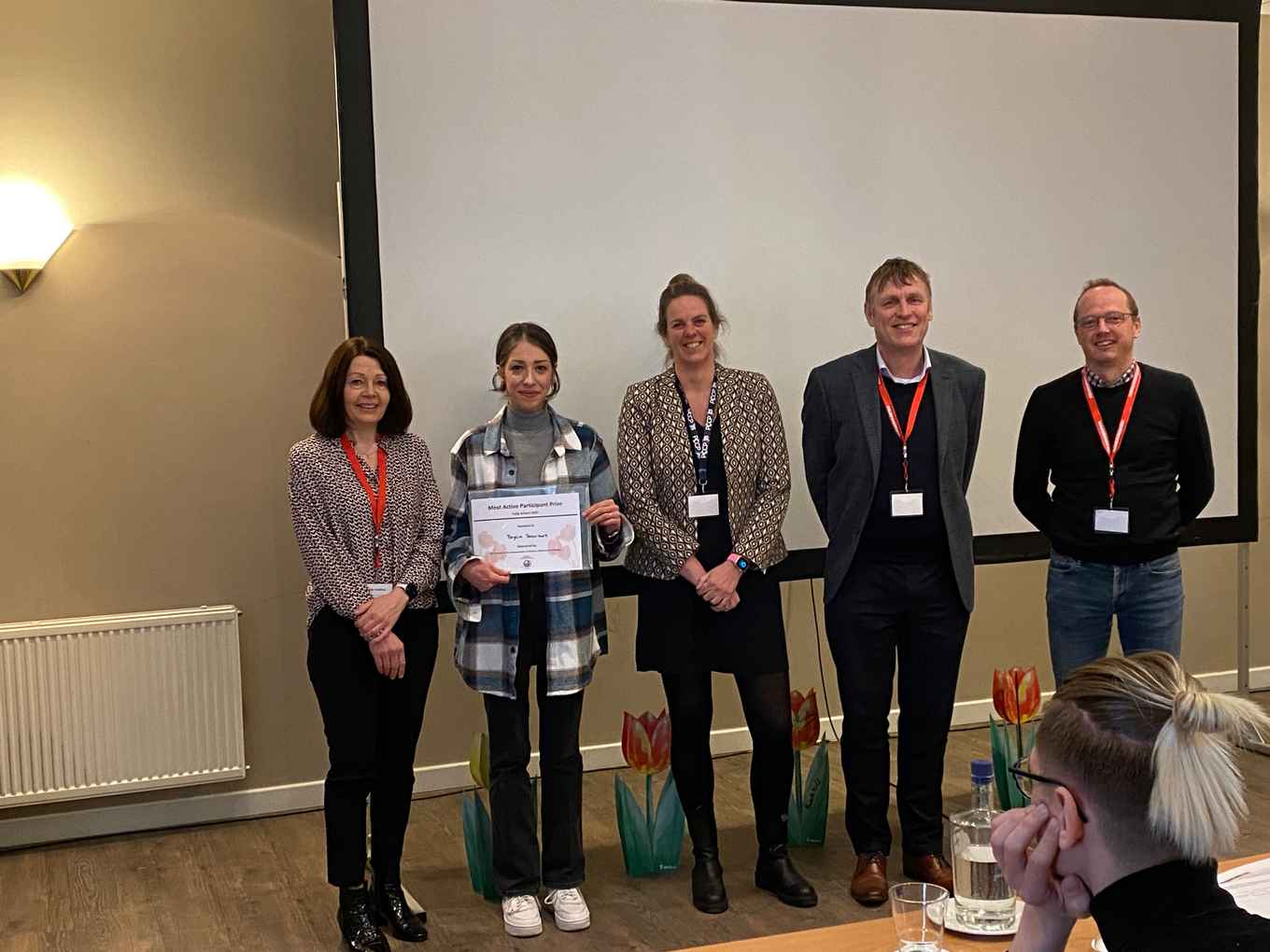 And the kart-race was won by:
Team 2: Kevin Murzyn, Nayab Majid Chaudry, Deepak Pradeep and Frank Wensink
Second place was for Team 4: Stefan Bergmeister, Daniel Crowley, Francis Daly and Wybren Jan Buma.
And third place: Team 3: Freya Berggötz, Katja Ober, Ivan Romanov and Ron Verdijk.